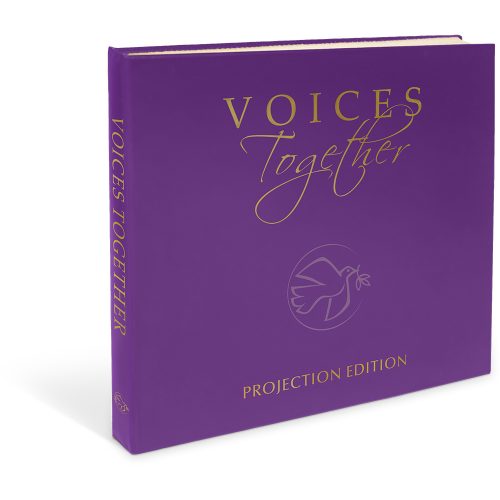 $499.99 USD / $674.99 CAD
Formatted for projecting notated music and lyrics, this edition of Voices Together contains the music and worship resources found in the pew edition. This projection edition comes on a flash drive—with music and worship resources available in PowerPoint, PDF, and RTF formats. It includes files to project just lyrics or the full music. Once opened, this product cannot be returned.
Please note: Some hymns have projection restrictions based on copyright. While all files for music and worship resources in Voices Together will be on the flash drive, it is the legal responsibility of each congregation to follow the enclosed instructions and secure copyright permissions, many of which are covered by CCLI or One License.
Copyright and Licensing Information