Voices Together is offering a series of virtual launch events to help introduce this new Mennonite worship and song collection. Events are live-streamed and then later posted to MennoMedia's YouTube channel.
Dedication launch event — December 13, 2020 Watch the recording
Launch event IV: May 6, 2021 (details coming soon)
Launch Event III —
For the Joy of Ear and Eye:
Singing with the Visual Art in Voices Together
Wednesday, March 10, 2021, 7:30-9:30 p.m. ET
NO REGISTRATION REQUIRED. This Voices Together launch will take place via Zoom. It will feature the visual art pieces in Voices Together, along with the scripture readings and songs that surround them.
This program is made possible through a Vital Worship Grant from the Calvin Institute of Christian Worship, Grand Rapids, Michigan, with funds provided by Lilly Endowment Inc.
Sponsored Events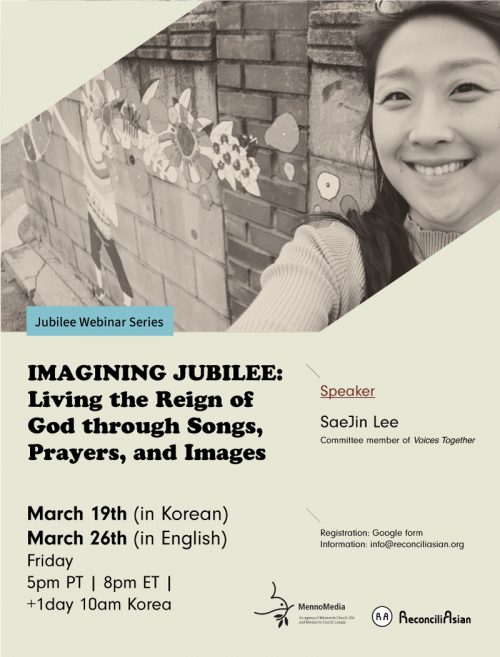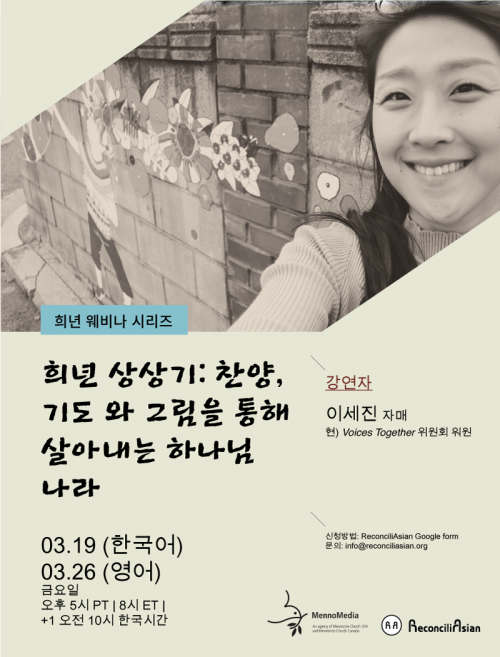 Voices Together Merchandise
(tumbler not available for CA shipping)