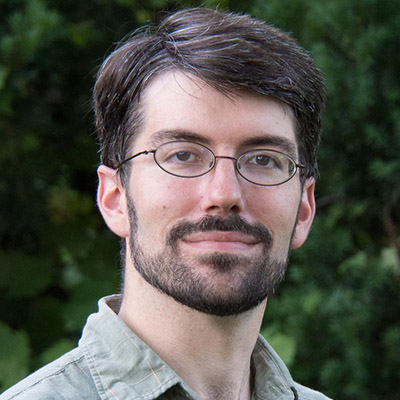 Adam Tice, text editor
Goshen, Indiana
AdamT@MennoMedia.org
Adam Tice is a widely published writer of hymn and song texts. His words appear in many recent denominational hymnals. He serves as Text Editor for Voices Together, and lives in Goshen, Indiana.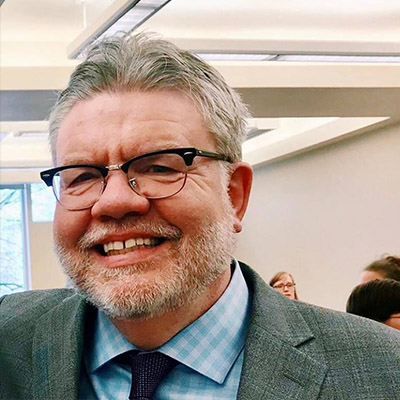 Allan Rudy-Froese
Kitchener, Ontario, and Elkhart, Indiana
AllanRF@MennoMedia.org
After nearly two decades of pastoral ministry Allan Rudy-Froese went to Toronto School of Theology to study homiletics – the art and theology of preaching. He is currently Associate Professor of Christian Proclamation at Anabaptist Mennonite Biblical Seminary in Elkhart, Indiana. Allan teaches preaching, biblical storytelling, voice (for preachers and worship leaders), performance theory, and pastoral leadership. He is also an adjunct professor at Conrad Grebel University College, Waterloo. Allan divides his time between Elkhart, Indiana, and Kitchener, Ontario. He is married to Marilyn Rudy-Froese and they have three splendid adult children. In his spare time he likes to cook, listen to classic rock & roll, drink espresso, drive back and forth between his two homes, and work on worship resources with Voices Together team.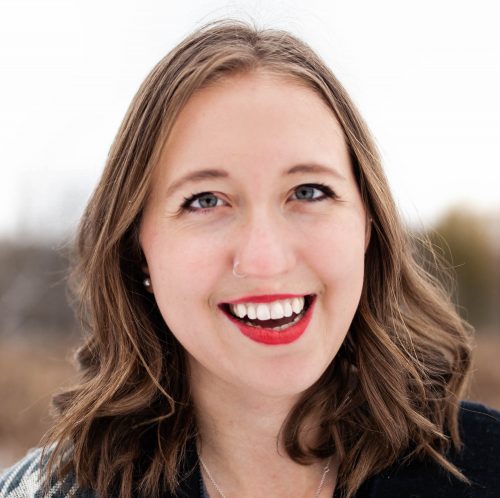 Anneli Loepp Thiessen
Ottawa, Ontario
AnneliLT@MennoMedia.org
Anneli Loepp Thiessen is an active song leader, classical musician, and music educator across Ontario. She is pursuing her Masters of Music at the University of Ottawa and completed her Bachelor of Music at Canadian Mennonite University in Winnipeg, MB. She holds her ARCT in Piano Performance and a graduate diploma in Arts Management from Queens University. Anneli is the director for Ontario Mennonite Music Camp and is honoured to serve on the Mennonite Worship and Song Committee.
Areas of specialty
Leading music
Leading worship
Musical accompaniment
Traditional and new hymnody
Contemporary worship music
Resourcing leaders in workshop settings
Worship resources
Introducing Voices Together to youth
Paperless song leading
Benjamin Bergey, music editor
Harrisonburg, Virginia
BenjaminB@MennoMedia.org
Benjamin Bergey is an active song leader and conductor. He is assistant professor of music at Eastern Mennonite University where he conducts the choirs and orchestra and teaches music theory and conducting. In addition to serving as Music Editor for Voices Together, he is director of music at Harrisonburg Mennonite Church and conducts the Rapidan Orchestra.
Areas of specialty
Leading music
Musical accompaniment
Traditional and new hymnody
Contemporary worship music
Intercultural worship
Resourcing leaders in workshop settings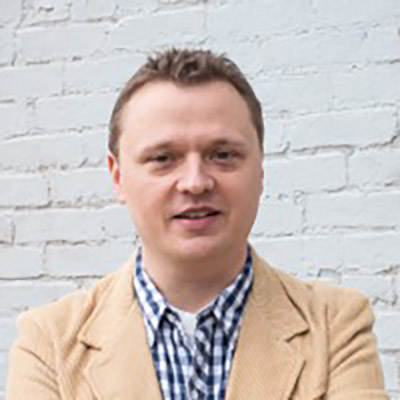 Bradley Kauffman, general editor and project manager
Cincinnati, Ohio
BradleyK@MennoMedia.org
Bradley Kauffman looks for meaning in unexpected places, dialogue among unlikely conversation partners. Eighteen years of programming and conducting vocal and instrumental ensembles in Mennonite institutions offered rich forums for faith, culture, history, and the questions of our time to intermingle. He is energized by the joys and challenges of curating a worship collection for 21stcentury Mennonites. Bradley has made his home in Ohio, Iowa, Indiana and Kansas, now residing in Cincinnati with his spouse, Renee Kanagy, and children Lucca and Rowan.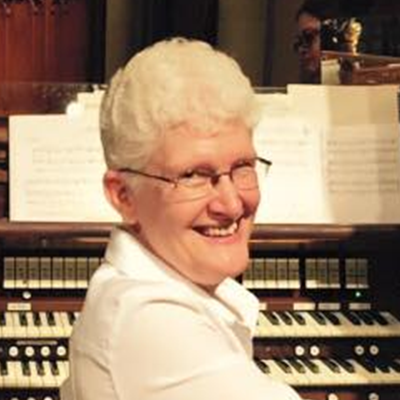 Cynthia Neufeld Smith
Jackson, Mississippi
CynthiaNS@MennoMedia.org
Cynthia brings many different strands to this work: study in music education, music theory, theology, organ, choral conducting, and church music, plus 30 years of experience as a church musician and a lifetime of involvement in music and the Mennonite Church. She is currently serving as the Service Adventure unit leader with her husband in Jackson, Mississippi. They have two young adult children.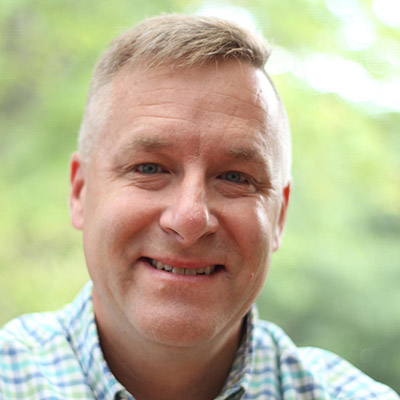 Darryl Neustaedter Barg, popular idioms chair
Winnipeg, Manitoba
DarrylNB@MennoMedia.org
Darryl Neustaedter Barg loves the church and its music. Employment with Mennonite Church Manitoba and Canadian Mennonite University in Communications and Multimedia has fostered an increasing interest in the role of 'the medium' as being more deeply intertwined with 'the message' than we want to admit, particularly in our church music. While leading singing at Canadian and Bi-National Mennonite Youth Gatherings (including St. Louis '99) has been significant, he'd still much prefer the small gathering of youth around the fire at camp. Darryl lives in Winnipeg, MB.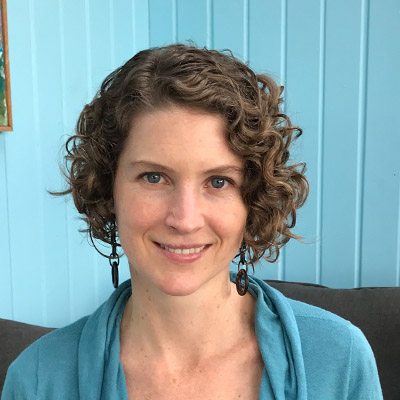 Katie Graber, intercultural worship chair
Ostrander, Ohio
KatieG@MennoMedia.org
Katie Graber is an ethnomusicologist who studies race and ethnicity in a variety of contexts including Mennonite music, American music, and European opera. She has taught classes on Western music history and world music, and she accompanies Suzuki recitals and school choirs. She leads singing at her church in Columbus, Ohio, and chairs the Intercultural Worship committee for the Voices Together project.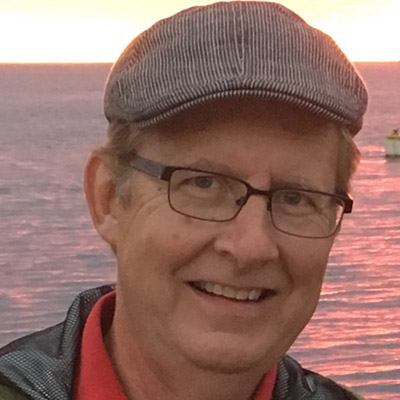 Paul Dueck
Cartier, Manitoba
PaulD@MennoMedia.org
Paul Dueck is a retired high school/college music teacher. He has led singing at numerous Mennonite conventions including at the Mennonite World Conference in Paraguay. Paul and his wife, Linda are presently working with Mennonite Church Manitoba at Camp Assiniboia.
Areas of specialty
Leading singing
Leading worship
Musical accompaniment
Traditional and new hymnody
Intercultural worship
Also provides worship music on the Paraguayan harp and leads singing with the harp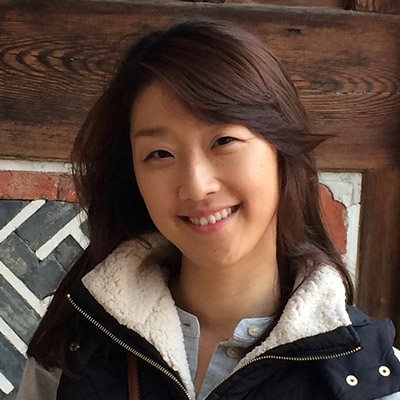 SaeJin Lee

SaeJin Lee is a member of Hively Avenue Mennonite Church in Elkhart, Indiana, where she regularly leads music and worship. She studied Art and Bible/Religion/Philosophy at Goshen College, and enjoys serving on the Worship Resources and Intercultural Worship subcommittees for Voices Together.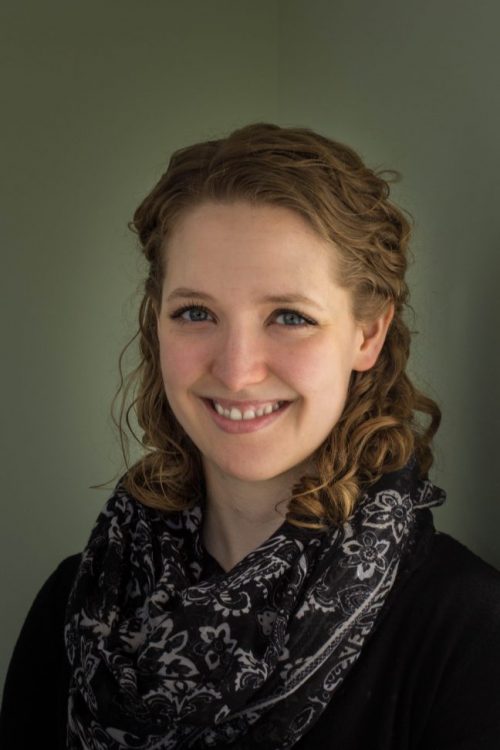 Sarah Kathleen Johnson, worship resources editor
Toronto, Ontario
SarahJ@MennoMedia.org
Sarah Kathleen Johnson, the worship resources editor for Voices Together, is completing a PhD in theology at the University of Notre Dame. Originally from Waterloo, Ontario, she currently lives Toronto.
Areas of specialty
Planning and leading worship
Preaching
Working with local music leaders to choose and introduce songs (I do not lead singing)
Consulting with worship committees and pastors
Leading workshops and resourcing days
General introduction to Voices Together
Telling the stories of specific songs
Worship resources in Voices Together
Worship leader edition
Resources for central practices like baptism and communion
Worship structures and patterns
Visual art in Voices Together
Choosing and using scripture in worship and song
Thinking theologically and contextually about worship
Celebrating the Christian year in worship and song
Hymn text revisions
Contemporary worship music
Thinking theologically about singing interculturally, including singing with Indigenous communities
Historical perspectives on Voices Together
Voices Together and Mennonite identity
Worship inspired by the Taize community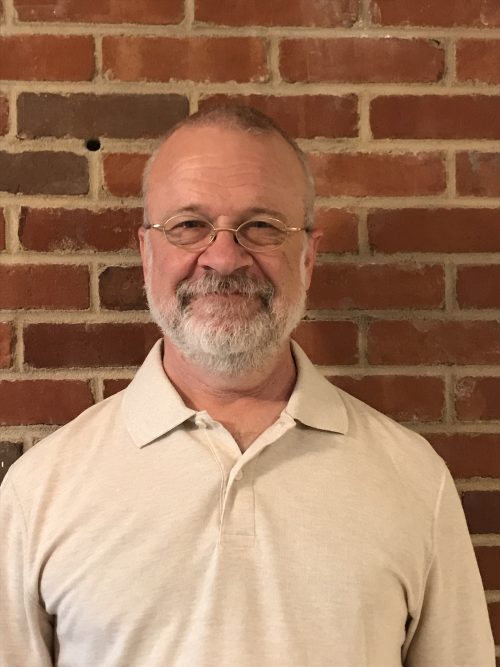 Tom Harder
Hillsboro, Kansas
TomH@MennoMedia.org
Tom Harder has been leading singing since high school, when he was on the summer staff at Camp Friedenswald.  He has a doctorate in Classical Guitar Performance, but enjoys playing a variety of instruments and musical styles.  He co-pastored with his wife Lois at Lorraine Avenue Mennonite Church in Wichita KS for twenty-two years, and is presently Lead Pastor at the First Mennonite Church in Hillsboro, KS.  He and Lois perform together as a duo, and with their three daughters as "Five Times Harder."
Areas of specialty
Leading music
Leading worship
Musical accompaniment
Traditional and new hymnody
Worship resources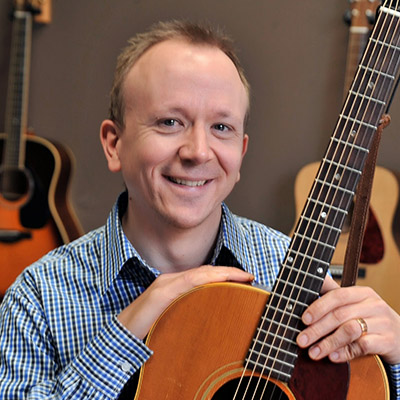 Mike Erb
New Hamburg, Ontario
MikeE@MennoMedia.org
Mike Erb is a singer/songwriter/educator and church musician from New Hamburg, Ontario Canada. He brings over 20 years of experience to any musical project and is passionate about lending his talents to the music of the church. He is married to Diana (Hull) and together have one son, Elliott. When not teaching, Mike & Diana front the Canadian Folk Music Award nominated band "Twas Now".